Special Message About The COVID-19 Pandemic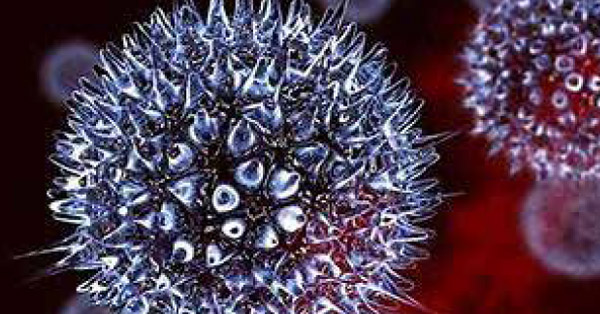 Dear brothers and friends,
I write you this message to let you know what the situation is with Zeta chapter amid the COVID-19 pandemic we are experiencing. In short, the chapter house will be closed for the remainder of the spring 2020 semester.
Earlier this month the University released information regarding the campus response to COVID-19 (Corona-virus) and the impact to campus operations. The Fraternity and Sorority Life (FSL) organization has also provided guidance to active chapter presidents and alumni advisors regarding best practices during these trying times. Zeta chapter in Manhattan intends to follow university and FSL guidance, as does the alumni chapter. One recommendation was for students stay at their permanent home residence during this period rather than in their Manhattan residence, so the active chapter house will be closed during this period.
Read Full Newsletter Here